We have a dropdown on our website that is made especially for kids. It offers a lot of selections from reusable to disposable VIDA Masks.
VIDA Masks are safe to use and fit children ages 3 and up depending on the type of masks.
Our protective masks can be adjusted to fit everyone. See our little VIDA ambassadors demonstrating fit and coverage for kids. Use the integrated metal nose-piece and adjustable earloops for a snug fit.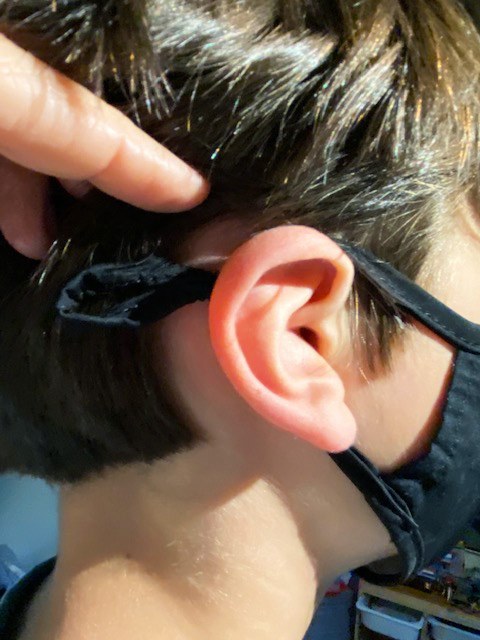 .
We have included the type of mask and age category below for your reference:
REUSABLE:
99% Filtration Kids Protective Mask: Fits children ages 3-12
Organic Cotton Mask - Artist Print: Recommended for kids ages 3-12
Eco REPREVE Mask - Artist Print: Fits ages 3-9
DISPOSABLE:
FDA Registered KF94 Kids Mask: Recommended for kids ages 3
Kids FDA Registered Mask with KN95 Protection: Mask typically fits kids ages 5+
Kids FDA Registered 4-Ply Mask: Recommended for kids ages 4-14